Save through this bundle, where you will be able to access the course "Understanding ASD: A Practical Approach for Parents", with all the tools, resources and templates needed for you to become empowered and create a home programme for your child. We will additionally provide you with a one-on-one session to help you start your journey, guide you in your first few steps and answer any questions that you may have.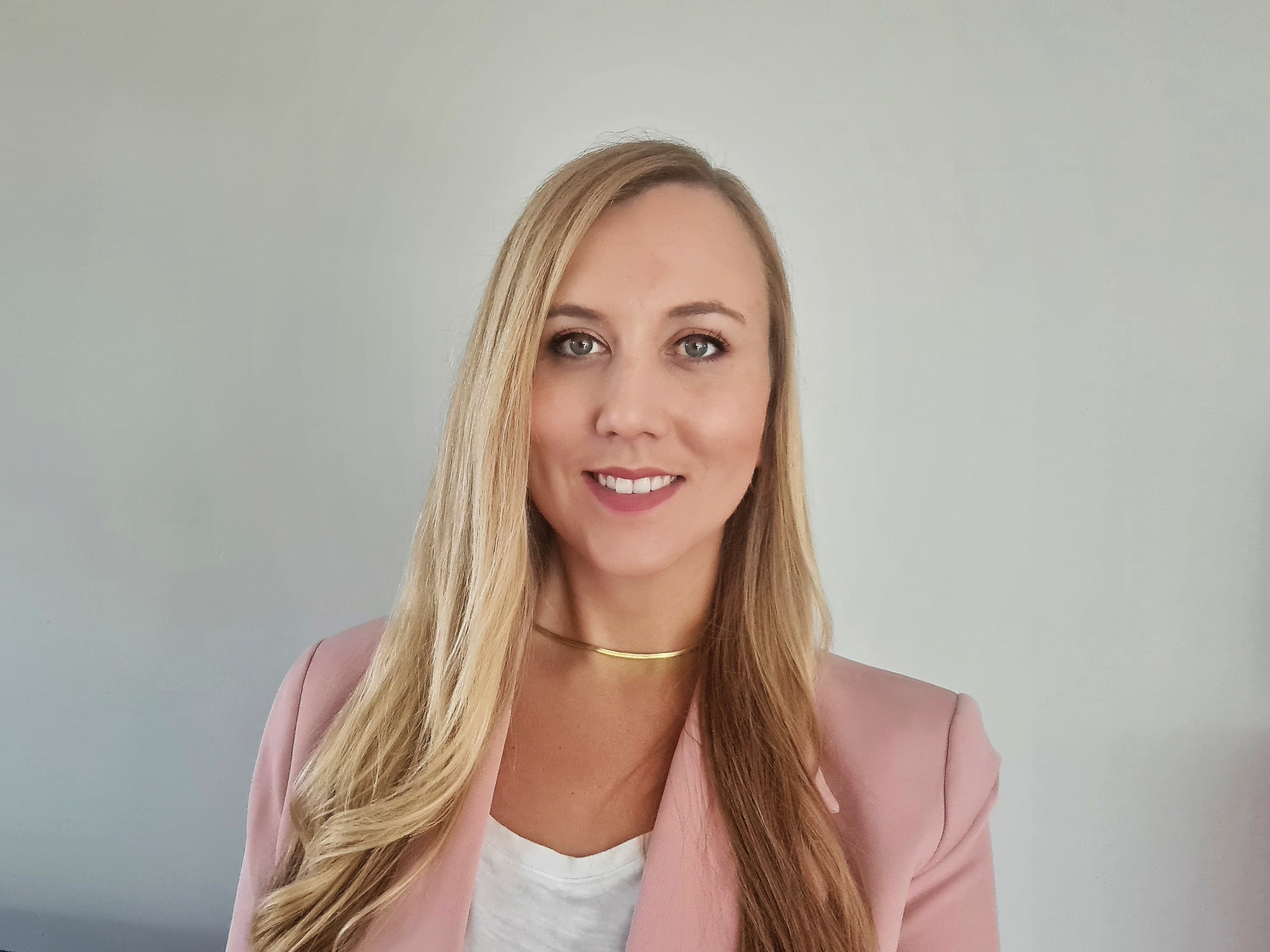 I am the Director and co-founder of Aurelia. With over 10 years of experience in the neurodiversity sector, I specialize in training, educating and supporting the implementation of development programs that support and benefit autistics and others with related conditions. I am a specialist counsellor, where my education includes an Honour's degree in Psychology and a Master's degree in Development studies with further training and development in the autism sector. Before, my career began as an early intervention therapist before evolving into a live-in therapist for autistic clients abroad.



Frequently Asked Questions
Can I get a refund if I'm unhappy with my purchase?
If you are unsatisfied with your bundle, reach out to us to see if your purchase is eligible for a refund.
My bundle includes coaching. How do I schedule my appointment?
Upon purchasing a bundle that includes coaching, you'll receive further instructions on how to book a time for your appointment.
Bundle Contents
Showcase courses and coaching in your Bundle.