Aurelia aims to increase knowledge, support and guidance in all spheres of an autistic individual's life, whether in the home environment, schools, health care settings, or the public realm.

We help you with practical strategies to provide the best support for autistic individuals in the environment you find yourself in. We're not just building bridges to autism support, we're building entire communities! Join us.



Who is this for?
✨
Parents and caregivers who refuse to settle for less when it comes to their child's future.

✨
Educators and healthcare providers who want to make a lasting impact.

✨
Anyone who believes that understanding and intervention can change lives.
Choose A Product that Suits You!
Explore our comprehensive course offerings today and embark on a journey of empowerment and transformation. Be the change you want to see in the world of autism. Your journey to becoming an autism champion begins here.
Below you can find some of our available courses, bundles, and coaching products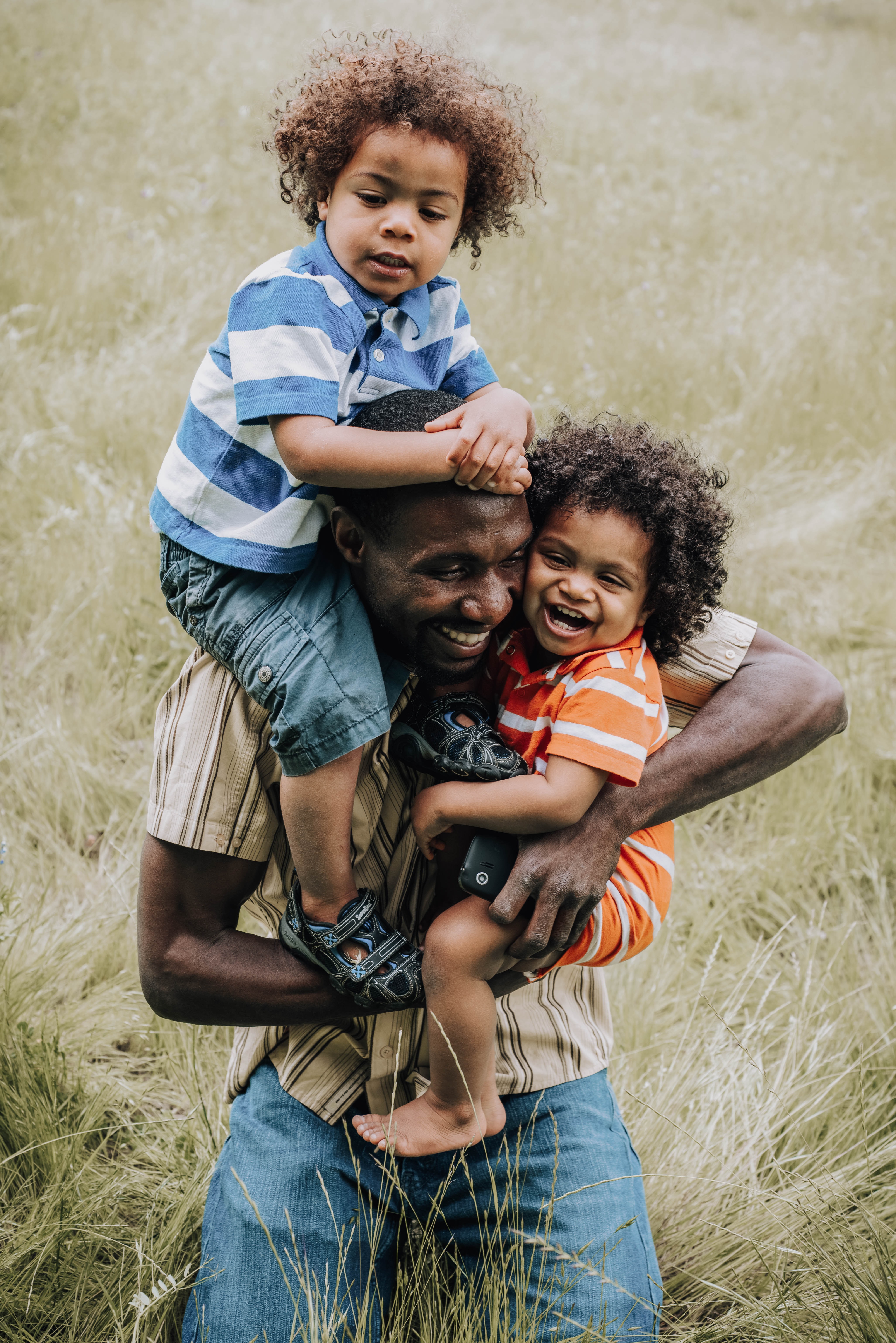 At Aurelia, we provide specialized online courses that empower you to understand and make a meaningful difference in the lives of autistic individuals. Whether you're a parent seeking practical strategies to support your child, a healthcare professional striving to deliver the best care, or simply eager to comprehend the intricacies of autism spectrum disorder, Aurelia holds the keys to your learning journey.
Our courses are specifically designed to meet you where you are. Our solutions emphasize practical, everyday applications – offering you immediate, tangible ways to apply your new knowledge. With Aurelia, learning about autism is not just about theory; it's about transforming lives.
We champion a strength-based approach that recognizes and amplifies the unique abilities of each autistic individual. We're not just educating - we're advocating for a world where autistic people are understood, valued, and supported to reach their fullest potential.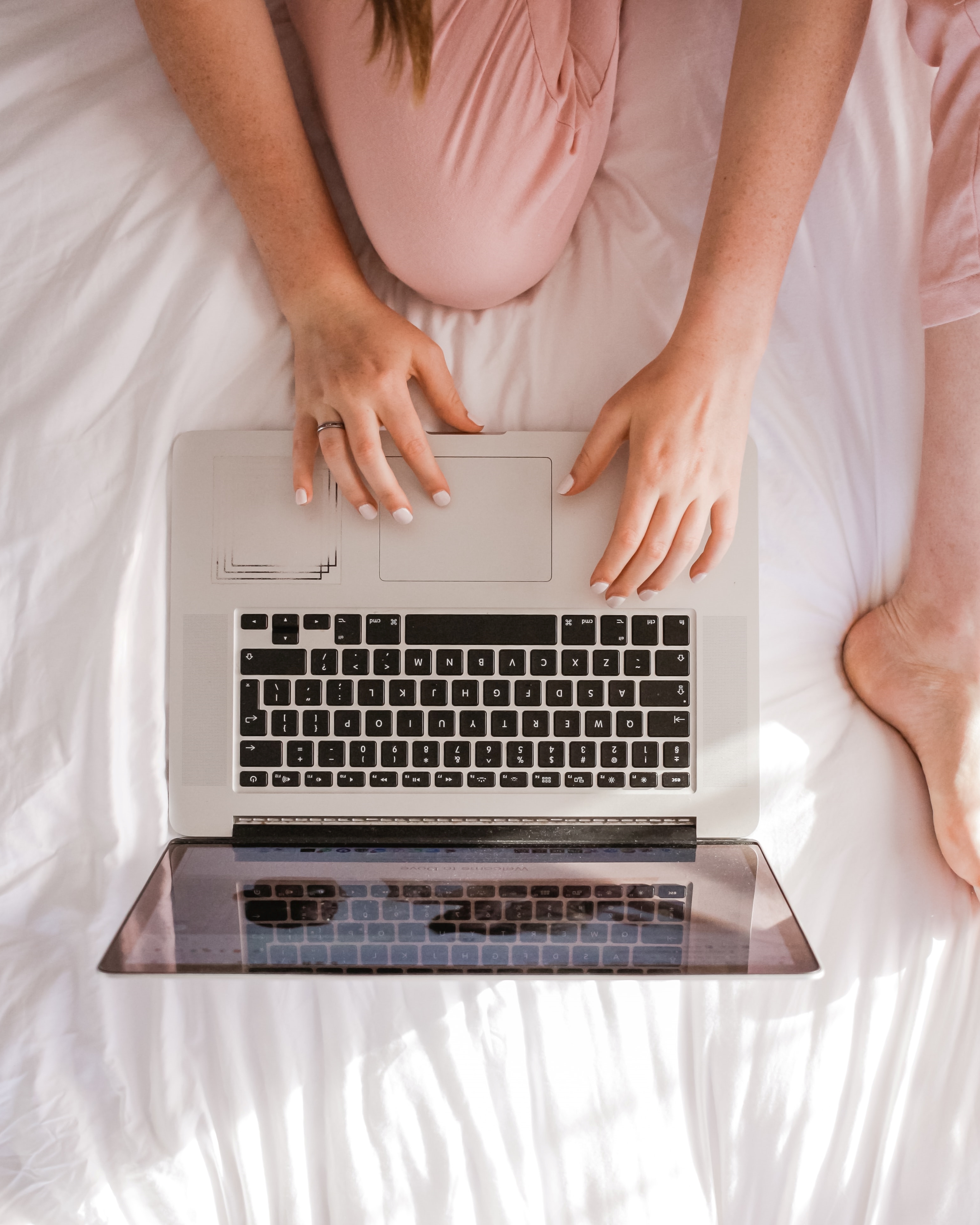 Learn from home
People around the world lack access to services and therapy for a variety of reasons. With our practical, easy-to-follow online courses, we aim to make information more accessible so it can be applied in the environment you find yourself in.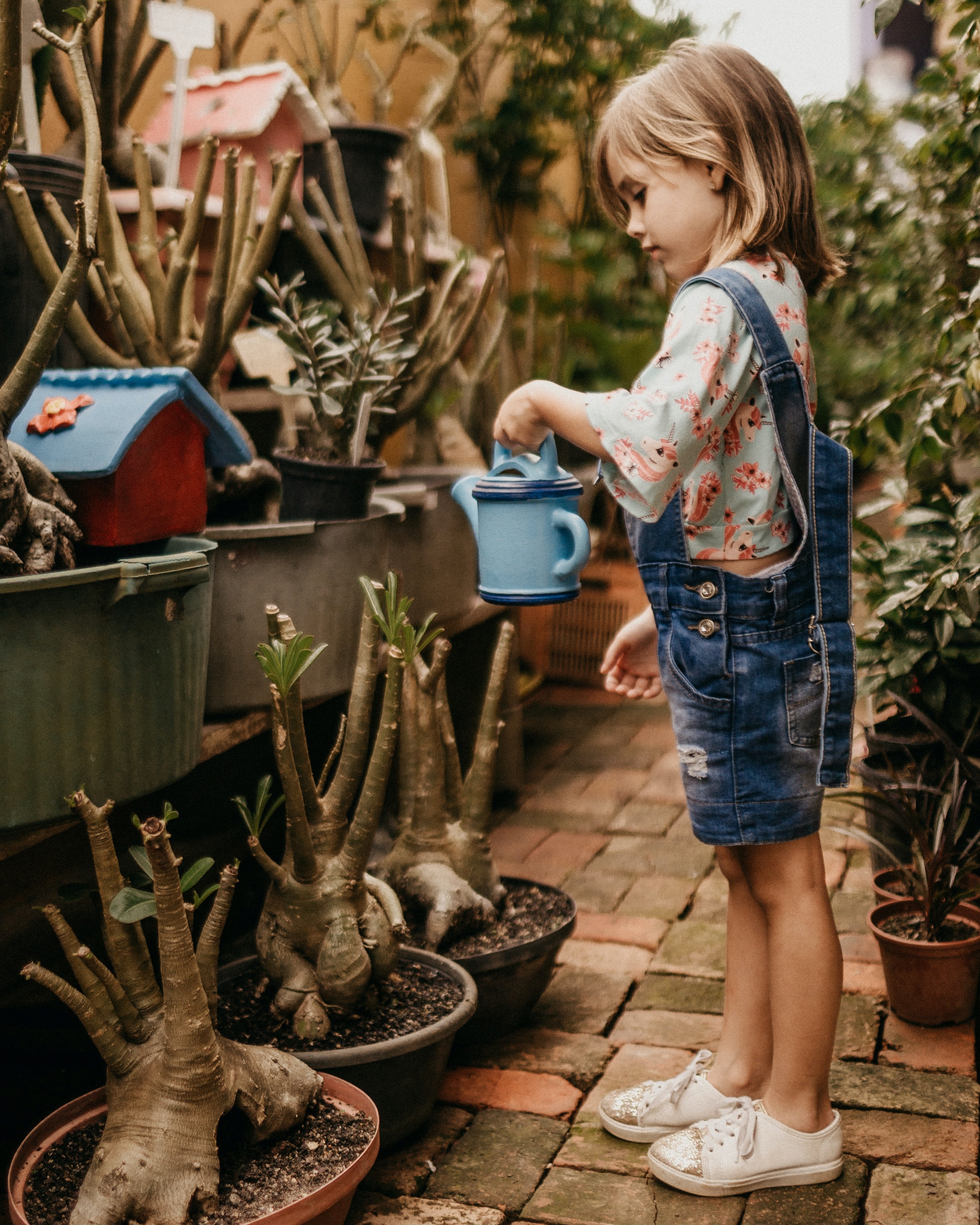 Practical information
Our courses equip you to use the natural environment and everyday activities to assist in creating a supportive and accommodating environment while equipping the autistic individual with vital concepts and skills to lead a quality life.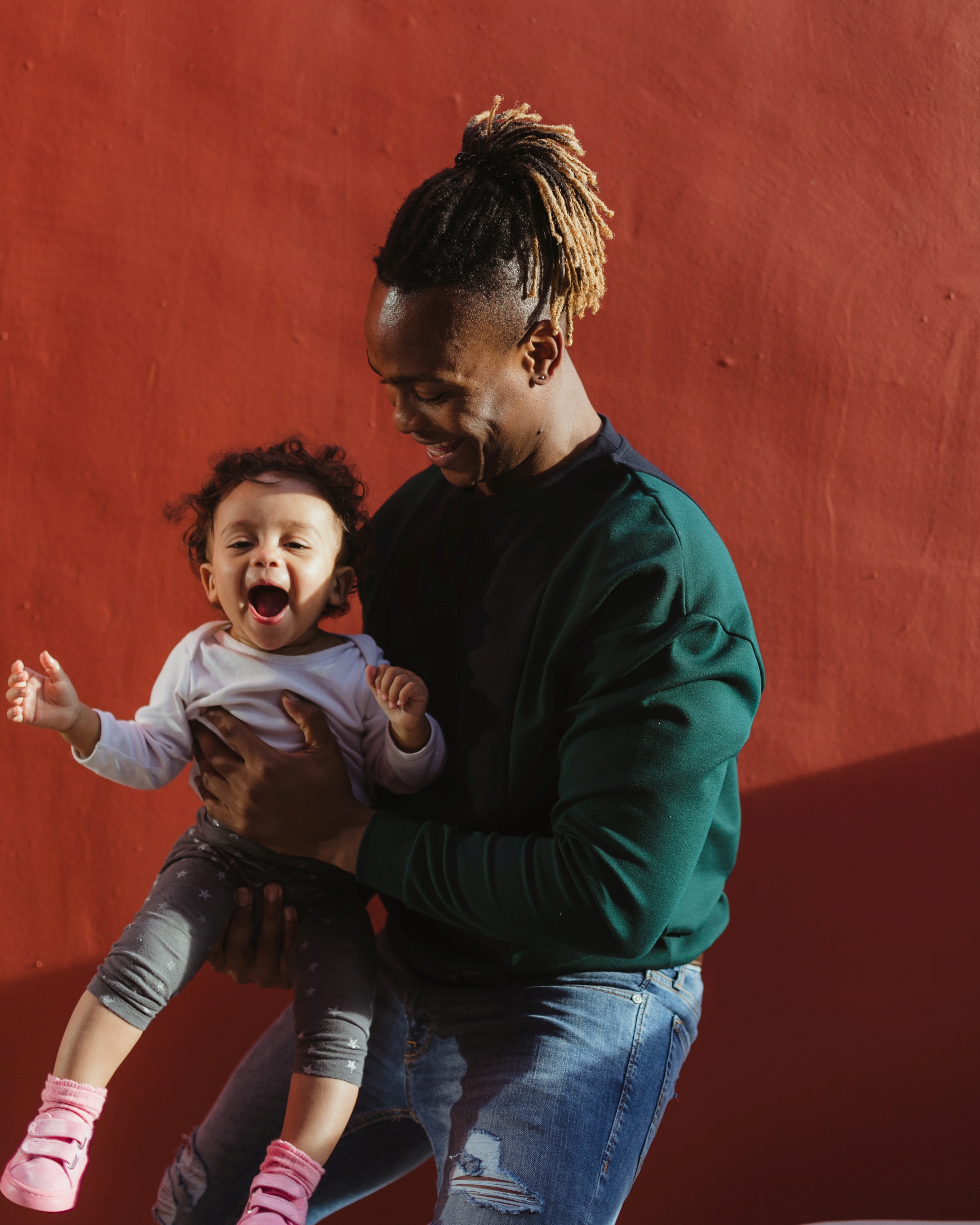 You become the specialist
Our practical courses aim in providing knowledge, support, tools and resources that you can apply to create opportunities for learning without relying constantly on "expert opinions".

I am the Director and Co-founder of Aurelia Autism Services. With over 10 years of experience in the neurodiversity sector, I specialize in training, educating and supporting the implementation of development programs that support and benefit autistics and others with related conditions. My education includes an Honour's degree in Psychology and a Master's degree in Development studies with further training and development in the autism sector. My career began as an early intervention therapist before evolving into a live-in therapist for autistic clients abroad.
As a team of professionals that have worked in the public and private sectors for years, we continue to collaborate with parents, educators, health care professionals, researchers, and government officials in the neurodiversity sector. With our diverse backgrounds and education, we use our various skills to create comprehensive autism training and consulting services.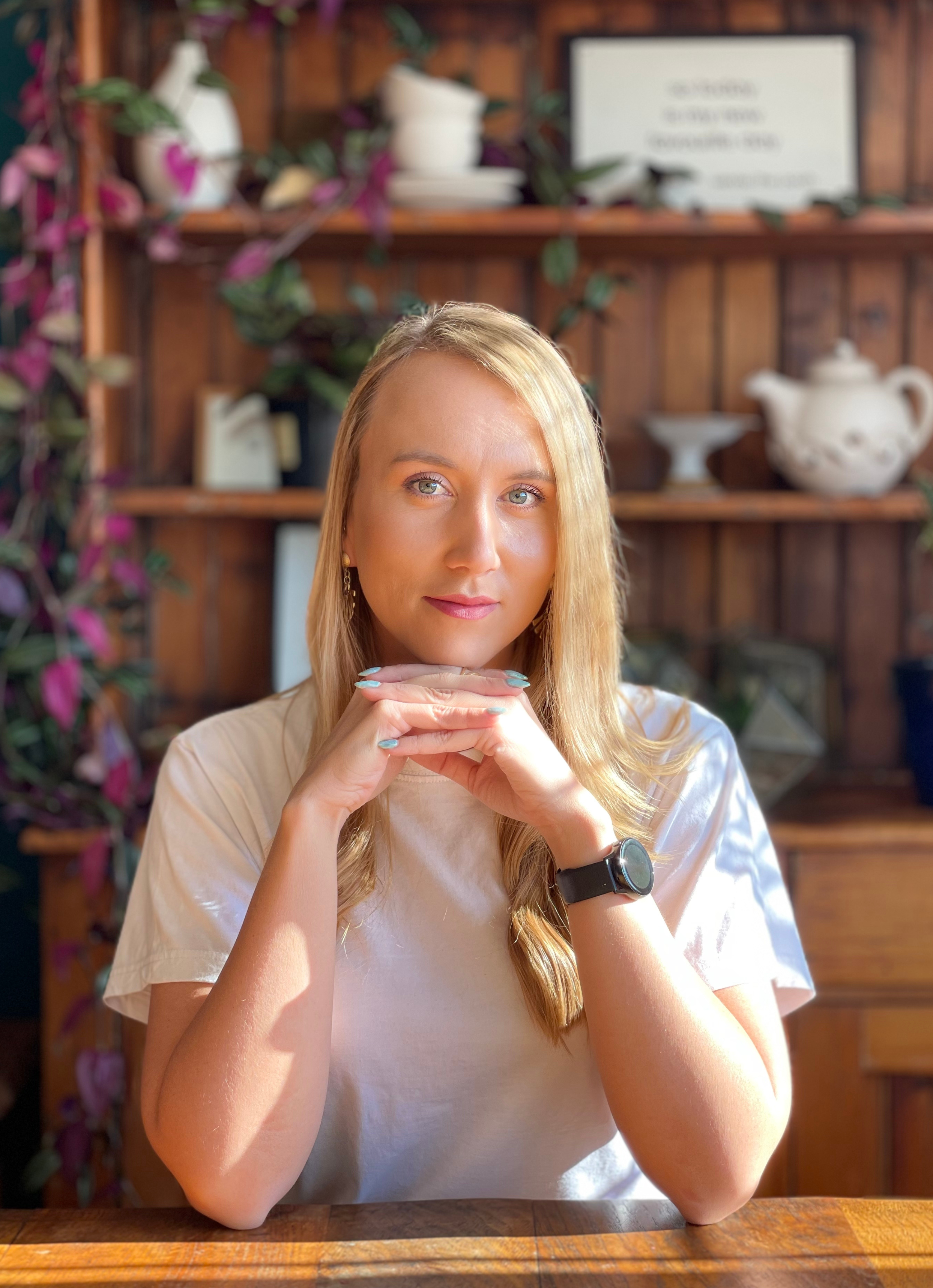 Check your inbox to confirm your subscription